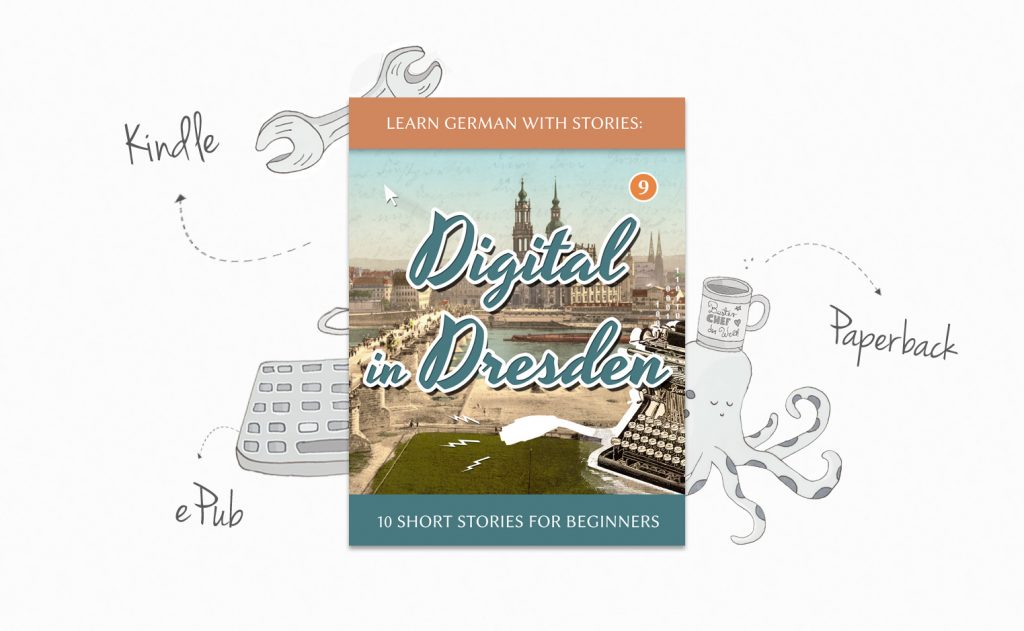 I know many of you have been waiting for this, so first things first: the 9th book in the Dino lernt Deutsch series is out now and you can get it on Kindle, as a Paperback or directly from our website.
The Story Behind These Stories
Over the last 15 years of teaching German, French, English and Spanish to both adults and kids, in classes and private tutoring sessions I've become familiar with a myriad of different textbooks, workbooks and graded readers.
Especially in German many students seemed to be struggling with text comprehension, and I noticed that the practice content in most books was often too simplistic and/or a far cry from the kind of texts they would actually encounter in real life.
True, the correct bits of vocabulary and grammar were all there (as ordained by some academic committee), but if you don't feel engaged by a text, it's just so much harder to make sense of it!
That's why I started writing stories for German learners which are designed to elicit a real response, i.e. make you smile, get excited, wonder what's next, etc. by immersing yourself in the narrative.
It's these "emotional hooks" that allow readers to progress hand over hand from word to word, sentence to sentence, paragraph to paragraph much easier (which also has to do with the way how storytelling affects our brain).
For me, as an author, it has always been a fun challenge to tell an engaging story with a very constrained linguistic toolkit. Once you take all the fluff away, you get to the heart of a story (or its absence) much quicker!
And what started out as an experiment turned into multiple #1 Amazon bestsellers across different categories over the years. These books are now even being read in schools, universities and language groups all over the world–something I never would have dreamed about.
Dino Does Dresden
Today, after many months of work, I'd like to present to you the 9th (!) episode of the Dino lernt Deutsch series for German learners.
It's set in the Dresden this time, the capital of the Free State of Saxony, where our hero gets embroiled in a strange new job that pays well but soon puts him in a moral quandary.
You can get this book in the following editions: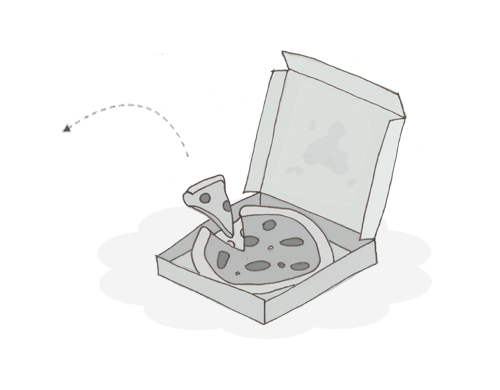 ePUB/Mobi/PDF from our website (includes flashcards)
iTunes/iBooks version coming soon
If you read the book and like it, please consider leaving a short review on Amazon. It'll help more people discover it!
Danke schön!
—
this post originally appeared on the Learn German With Stories Newsletter