Spotify is a well-known music subscription service, popular for its huge catalog and user-curated playlists. But did you know that it can also be a great tool for learning German? Even with a free account (advertising-based) you can use the following 3 tips to learn German with Spotify.
1. Listen To German Music: Browse, Explore & Discover!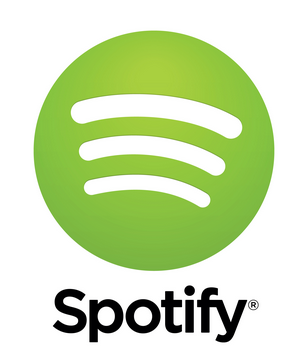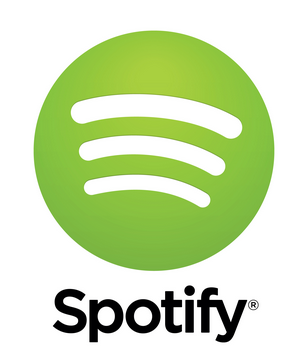 Languages are embedded in culture. Whenever you learn a new language, you gain access to a whole new world of cultural expression. This is why our first suggestion is to just browse through German-language music until you find something you like. That's actually really important! Because if you can groove to it, learning the words gets so much easier. But where to start?
You could just browse through a listing of German artists on Wikipedia by Genre and learn about different musical and cultural movements at the same time, then look the artists up on Spotify.
If you'd rather start out by listening than reading, YouTube can be a great spring board for initial discovery. For example. Herr Antrim has built a massive list of more than 300 German songs on Youtube. Listen, skip, get inspired by "related videos" and then delve deeper into an artist's catalog on Spotify.
Of course you can also find playlists with German music directly on Spotify. The Goethe institute for example has a playlist with 50 German pop songs. But there are many others, as well. Some artists and genres are probably better for language learning than others, but again, most important is that you like the music.
2. Improve Your Vocabulary With Lyrics
Once you've found an artist or song you like, you can use Spotify's new lyrics function to read and sing along. Simply click the "lyrics" button in your Spotify desktop application, and before you know it, you'll be jumping around and singing along in German!
As a strategy for learning German with lyrics,  I'd recommend to first listen to a song without worrying too much about grammar and vocabulary. Then, as a second step, you could pause on certain phrases, look up unknown words and idioms and note them down for further study, e.g. in a vocab training or flashcard app. Or perhaps you'd just like to memorize a song's words and melodies first, then return for deeper analysis? Feel free to experiment and see whatever approach works best for you
3. Listen To German Courses on Spotify
So, Spotify is well-known for music, but did you know that they have many language learning courses as well? Just search for "learn German" and start going through German audio learning programs, which may prove especially helpful for absolute beginners!


4. Listen To German Audiobooks
Intermediate and advanced students may find German audiobooks a pleasant way to expand vocabulary and improve listening comprehension. Just search Spotify for Hörbuch (audiobook) or take a look at this dedicated German audiobook profile: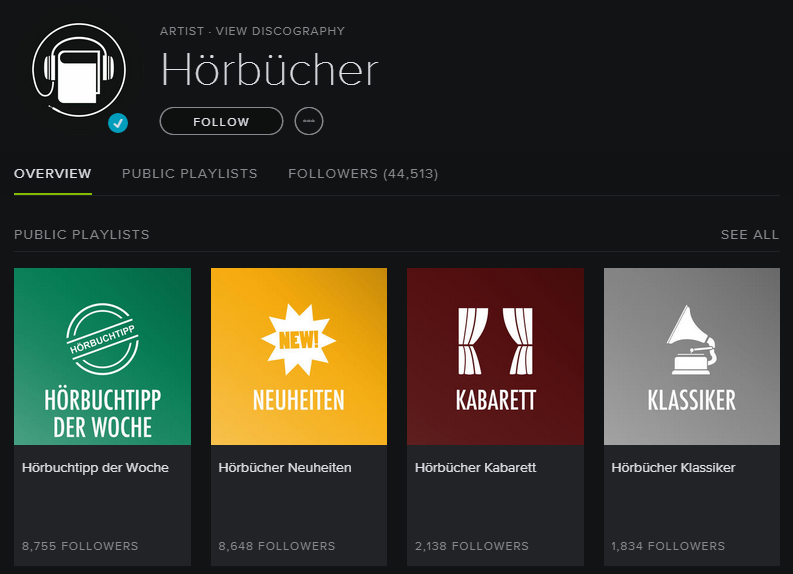 5. Listen To German Comedians
Last but not least, many German comedians (yes, German humor exists) have some of their catalog available on Spotify. Again, it depends a lot on personal taste, but here are a few examples: Loriot, Helge Schneider, Otto Waalkes, Heinz Erhardt and Badesalz all are on Spotify.


–