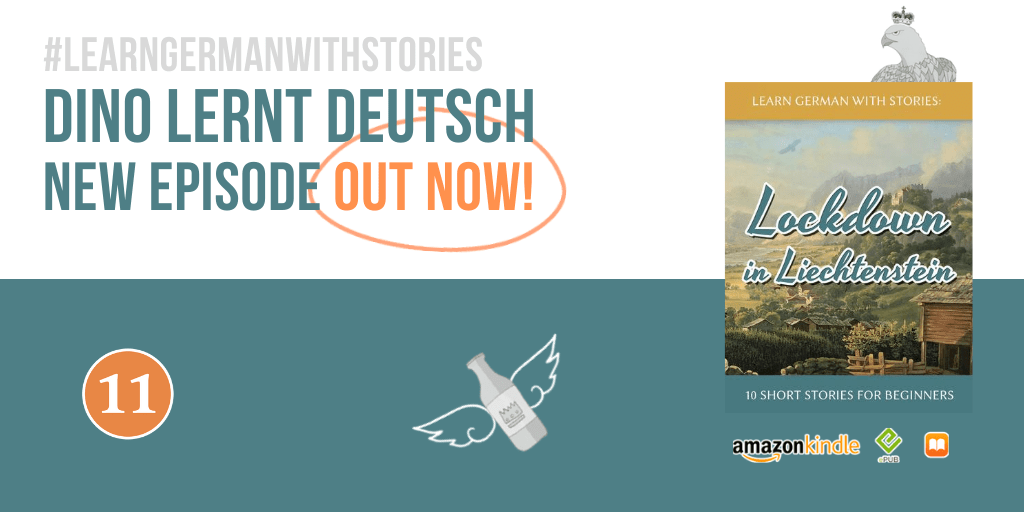 The wait is finally over! Dino is back, and although his world has gotten a lot smaller, he still finds himself at the center of much mischief. Get volume 11 on:
📙Amazon
🍏Apple Books
🔽EPUB/PDF
📕Kobo
📘Barnes & Noble
This book comes integrated with flashcards (Quizlet & Anki) across all platforms and retailers (check at the end of the book for a link to the bonus materials).
Viel Spaß beim Lesen und Lernen!
André
–