Tired of struggling with irregular verbs and breaking your head over declension rules? Why not put your textbook aside for a while and watch some German TV series? Even if you don't understand everything at first, you'll be surprised how much you can glean just from body-language, mimicry and context.
In this post, I'd like to showcase a few German TV series which are both popular among native audience and might be a good starting point for German language learners.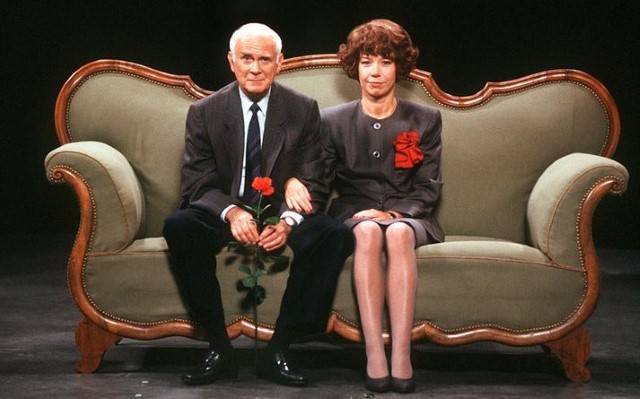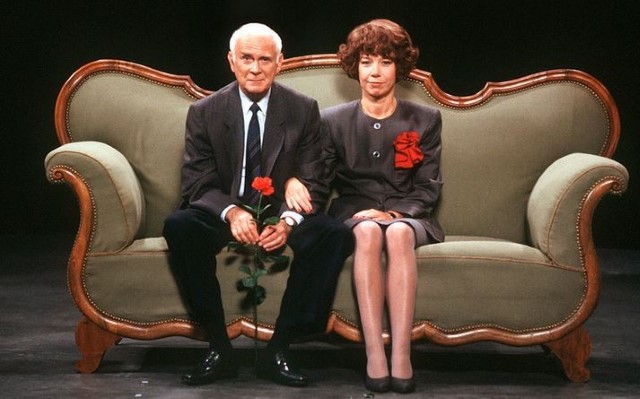 Loriot
This classic comedy series (aired from 1976-1978) ran only for six episodes but has reached similar fame in German culture like Monty Python in the English-speaking world. It is named after Loriot, one of the most well-known German comedians, who both guides through the program and acts in little skits about awkward situations in daily life. In addition to these skits, this TV series features short animated films drawn by Loriot himself.
You can find many clips and even whole episodes of this series via Youtube (search), some of them even with English subtitles.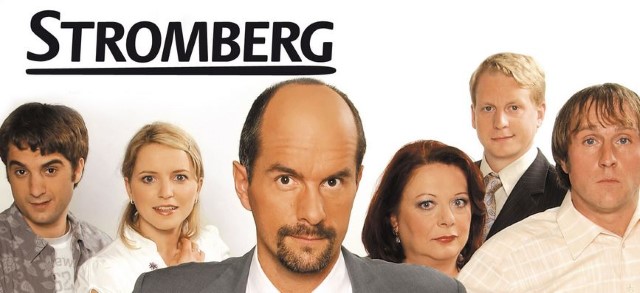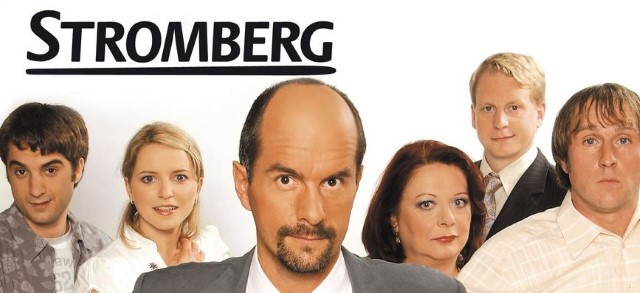 Stromberg
This award-winning German comedy series is an adaptation of the British TV series "The Office" by Ricky Gervais, and is named after its protagonist Bernd Stromberg. Similar to the American The Office, Stromberg took the original and made it its own. In my opinion, it's not as existentially dark as the British template, but also not as lighthearted as the American version which often feels like a sitcom. Oh, and if after 5 seasons you still can't get enough, there's even a Stromberg movie.
You can watch all five seasons (Staffeln) of the Stromberg TV series on myspass.de or get the DVD from Amazon.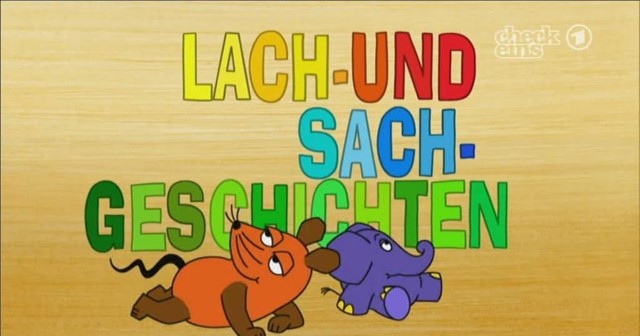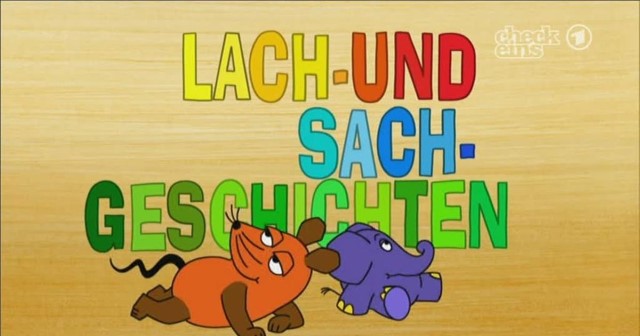 Sendung mit der Maus
The "broadcast with the mouse" is one the most successful German children TV series of all times. Aired since 1971 every Sunday at 11:30 on the ARD channel, this TV series features stories which are both entertaining and informative (Lach- und Sachgeschichten). Curiously, the average viewer age is around 40, since parents are often watching this series together with their children, not only for supervising reasons, mind you, but because some of their stories (especially the explainer ones, some of which have gained cult status on the internet) are simply too good to miss.
You can watch recent episodes on the ARD Mediathek, sometimes German subtitles are available (click on UT for "Untertitel").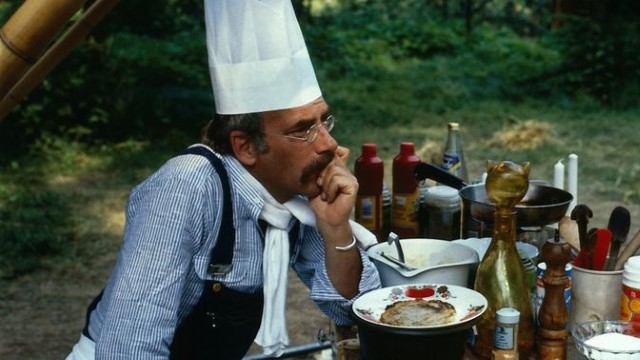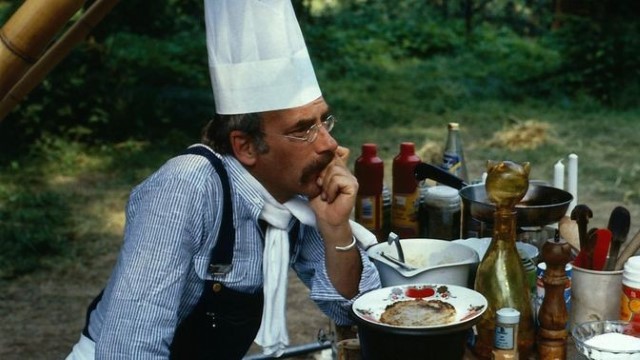 Löwenzahn
Another popular German TV series for children, aired since 1981, is named after the German term for dandelion: Löwenzahn (literally: lion's tooth). Thanks to the iconic host Peter Lustig who both narrated and starred in the program until 2005, this is another German TV series which has achieved cult status and is still very popular among older viewers.
You can find many of the original Löwenzahn Classics (pre-2005) on Youtube (search).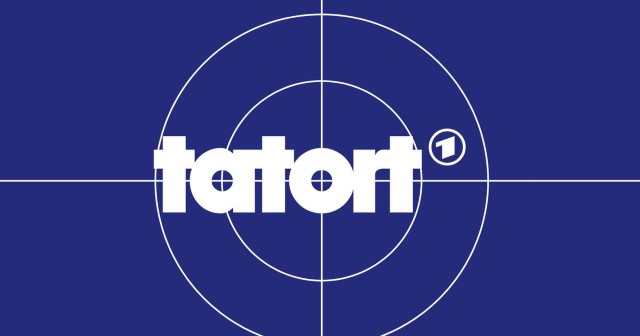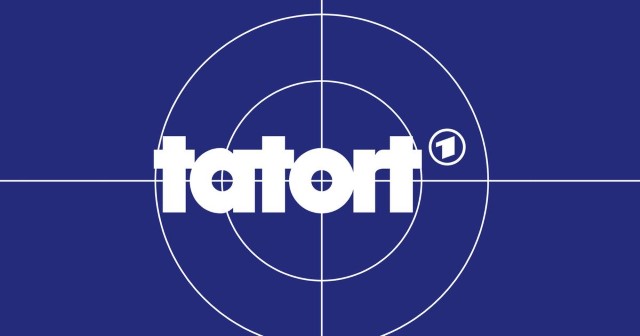 Tatort
If you haven't heard abou it yet, this crime fiction program is the most popular German TV series of all times. Running since 1970, this classic features a number of different detective teams (some quite funny) in different cities, which rotate each week. Tatort is certainly not the only acclaimed detective series on German television, but it is by far the most popular.
You can find recent episodes on the ARD Mediathek or get a DVD box from Amazon. Note: For parental advisory reasons, these streams are only activated after 8pm (German time).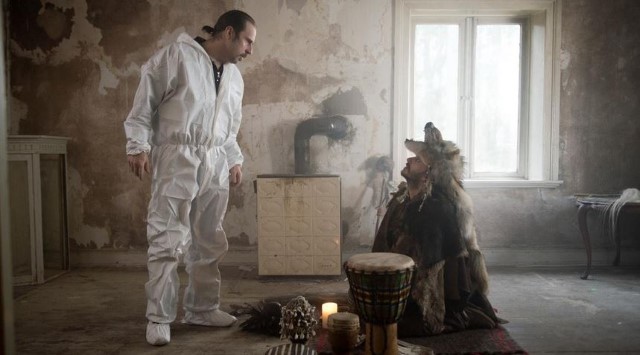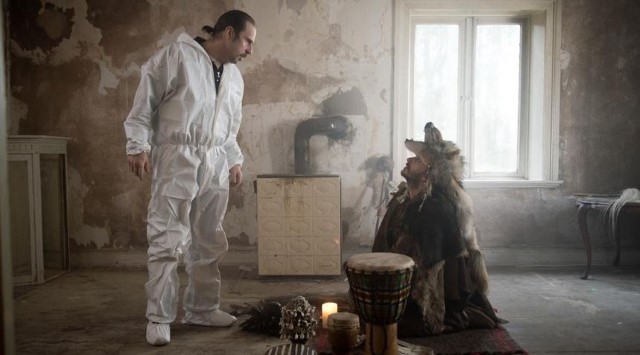 Der Tatortreiniger
This comedy series tells the story of Heiko "Schotty" Schotte, a housecleaner specialized on mopping up after the detectives have long left the crime-scene. Far from being a typical crime series, Der Tatortreiniger doesn't occupy itself with the motives of murderers which play only a very marginal role, but rather with the awkward interactions between Schotty and the bereaved.
For some reasons, the Mediathek page doesn't seem to work at the moment, but you can still order a DVD or search through YouTube for episodes.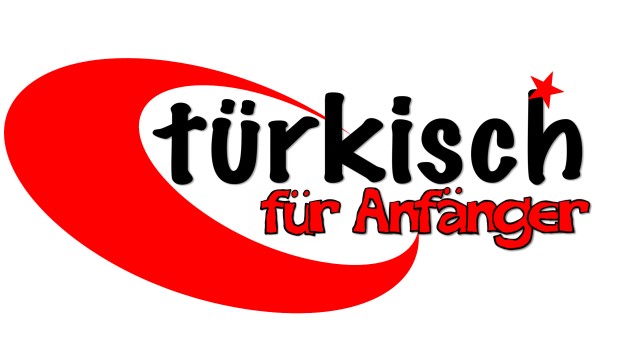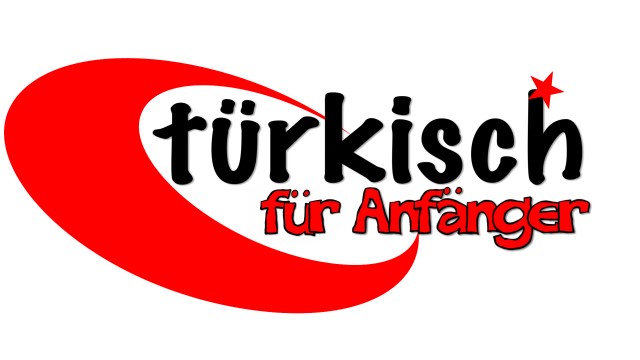 Türkisch für Anfänger
"Turkish for Beginners" is a comedy drama series which tells the story of a German-Turkish stepfamily and their daily lives. The series is narrated by the eldest daughter Lena and deals with issues of teenage life and cross-cultural experiences.
You can watch "Türkisch für Anfänger" on the ARD Mediathek, where the last few episodes are available as streams for a limited time, get the DVD from Amazon, or you can go ahead and browse for episodes on Youtube.
–
All image rights belong to the respective owners. Amazon links affiliated.