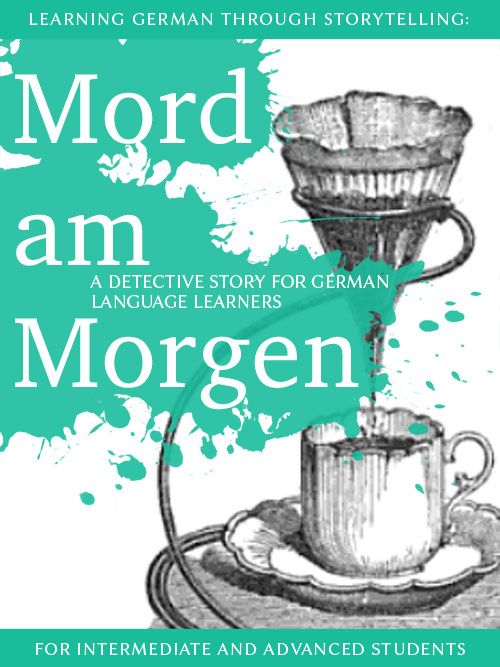 Fed up with vocab drills and grammar practice? Join Kommissar Baumgartner & Momsen on their hunt for crooks and criminals, and pick up tons of conversational German along the way!
German States & Capitals Quiz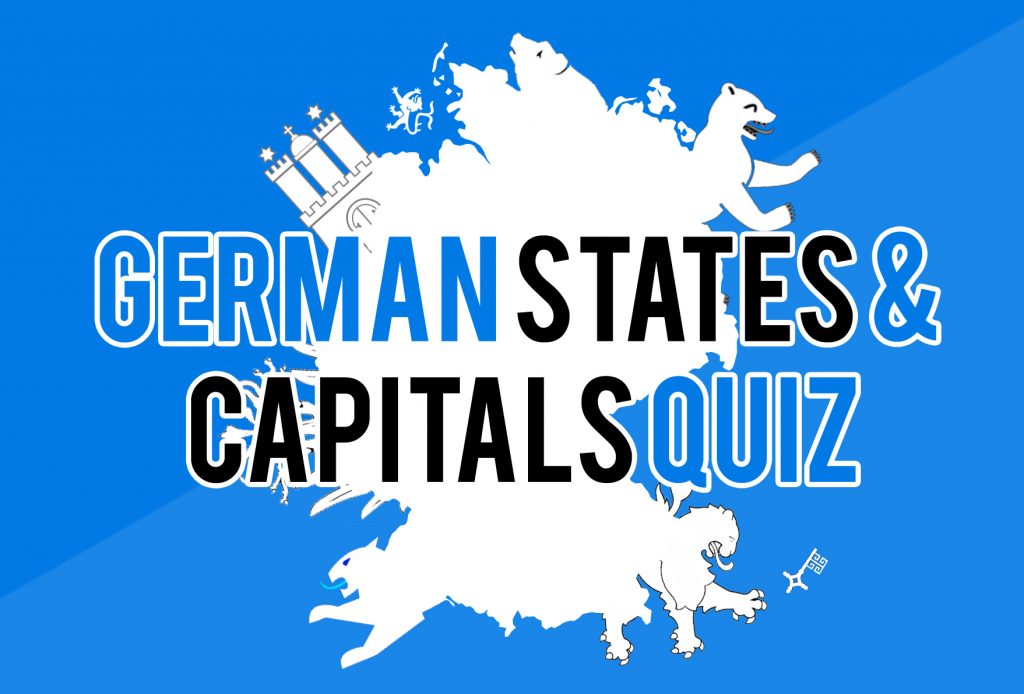 It is commonly known that Germany is a country in the center of Europe. But did you know that the offical name for it is actually "Bundesrepublik Deutschland" (BRD) which translates to "Federal Republic of Germany"? In short, modern Germany is a federation of many different states which are called "Bundesländer" (federal states). Each Bundesland has its own local government, parliament, policies, etc. In the following quiz you can test your knowledge about German states and their capitals.
more German quizzes »