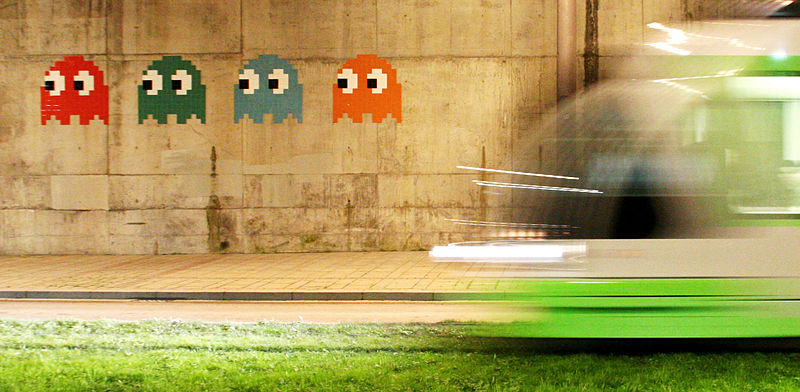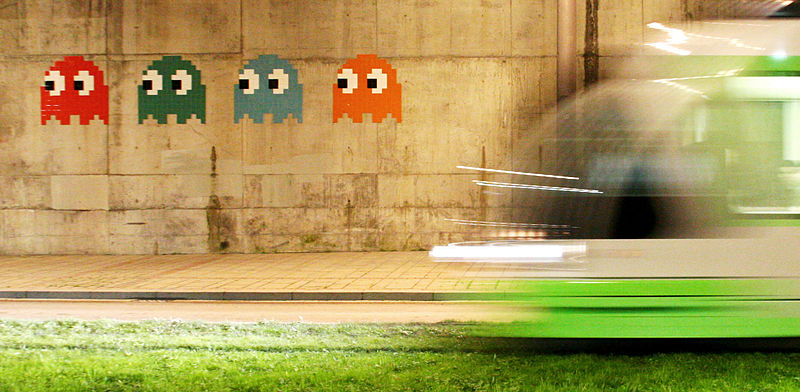 When I first started gaming back in the nineties in Germany, there weren't too many games around in my native language. While most adventure games were eventually translated into German, the English originals were simply much easier to come by. So I took the challenge and made my way through the first Monkey Island and Zak McKracken adventures in English, picking up a lot of (useful?) vocabulary and grammar along the way, while my English lessons in school were still circling around the ole' "stick, stuck, stuck".
To make a long story short, if it hadn't been for English games (and later: movies & books), my Anglosaxon skills would be in a sorry state. So today, I'd like to return the favor by pointing out a few games on the popular Steam platform which can be easily switched to German (the same principle applies to other languages as well, by the way).
How To Change Steam Language
There are generally two ways to control the language your Steam games are running in:
1. By changing the language of the Steam client, all games automatically switch over to that language (if available). See the official Steam support for detailed instructions.
2. You can also individually change the language of each game. By right-clicking on a game in your Steam library and choosing Properties -> Language you can switch the game to whatever language is available, independent of your client language.
The Elder Scrolls: Skyrim (German Edition)
Winner of more than 200 Game of the Year awards, the Elder Scrolls series is an immersive action role-playing game that probably doesn't need a lot of introductions. The developers put a lot of efforts into making the German version as authentic as possible, down to little details such as consistent usage of the medieval polite pronoun "Ihr" instead of the modern "Sie".
If you want to play Skyrim in German but with subtitles in English, see this little hack.
Portal (German Edition)
Portal has been called one of the most innovative new games on the horizon, and both the first and the second part are available on Steam with full German audio and interface. The voice-overs are done quite well, actually:
Sid Meier's Civilization® V (German Edition)
The world-famous strategy game which is all about conquering the world by establishing and leading a civilization from the dawn of man into the space age is fully available in German on Steam, with full audio, subtitles and interface.
BioShock Infinite (German Edition)
The third installment of the BioShock first-person shooter series won many awards and comes with full German language support.
All Daedalic games
Last but not least, for all fans of classic adventure games, Daedalic Entertainment's games, such as Memoria, Deponia and Ednard & Harvey are all available in full German language, because – you guessed it – Daedalic is a development firm from Germany.
See all Daedalic Games on Steam >>
Wait, There's More …
Want to find out which other games are available in German on Steam? Follow this link to jump straight to the search results on the Steam shop.
–
photo: Creative Commons Attribution 2.0 Generic via Wikipedia