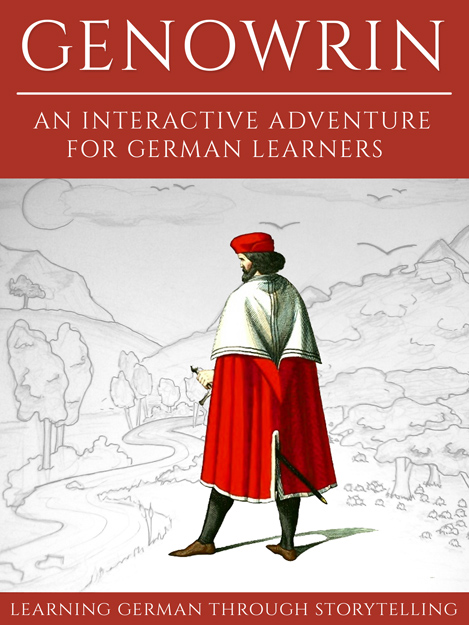 Forget about boring textbooks! Battle monsters, explore dungeons and learn German one sword-fight at a time with this interactive fantasy story for intermediate German learners.
10 Quiz Questions About German Cities
Do you know your German cities? Take this short and fun quiz to check your knowledge about some of the most famous German cities. Ready? Let's get quizzical!
more German quizzes »