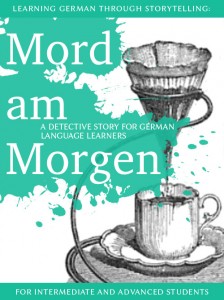 Fed up with vocab drills and grammar practice? Join Kommissar Baumgartner & Momsen on their hunt for crooks and criminals, and pick up tons of conversational German along the way!
10 Quiz Questions About German Cities
Do you know your German cities? Take this short and fun quiz to check your knowledge about some of the most famous German cities. Ready? Let's get quizzical!
more German quizzes »
Get Your Free Café in Berlin Workbook