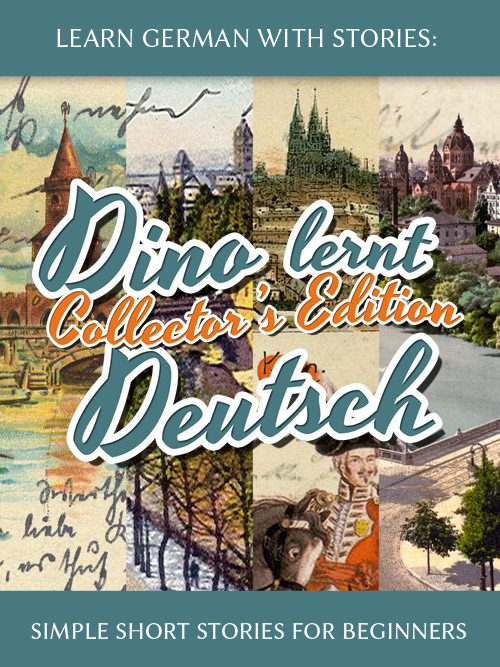 Learning German doesn't have to be difficult! Travel everywhere from Berlin to Zürich in our popular German story series for beginners and learn the language playfully along the way.
10 Quiz Questions About German Cities
Do you know your German cities? Take this short and fun quiz to check your knowledge about some of the most famous German cities. Ready? Let's get quizzical!
more German quizzes »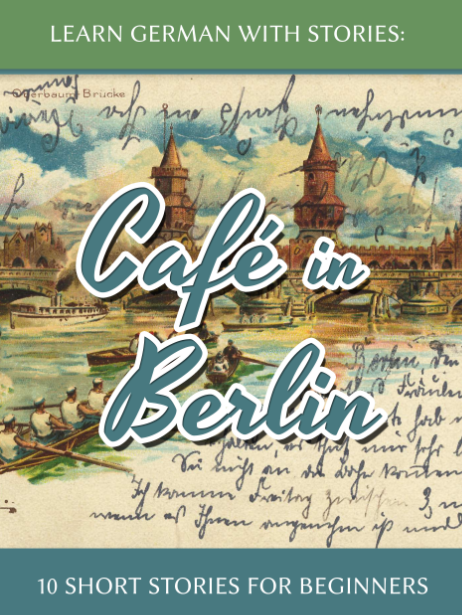 Tired of Duolingo and sentences that don't make sense? Step into the shoes of a young Sicilian, explore Berlin and learn German the way it's actually spoken – instantly & effortlessly!