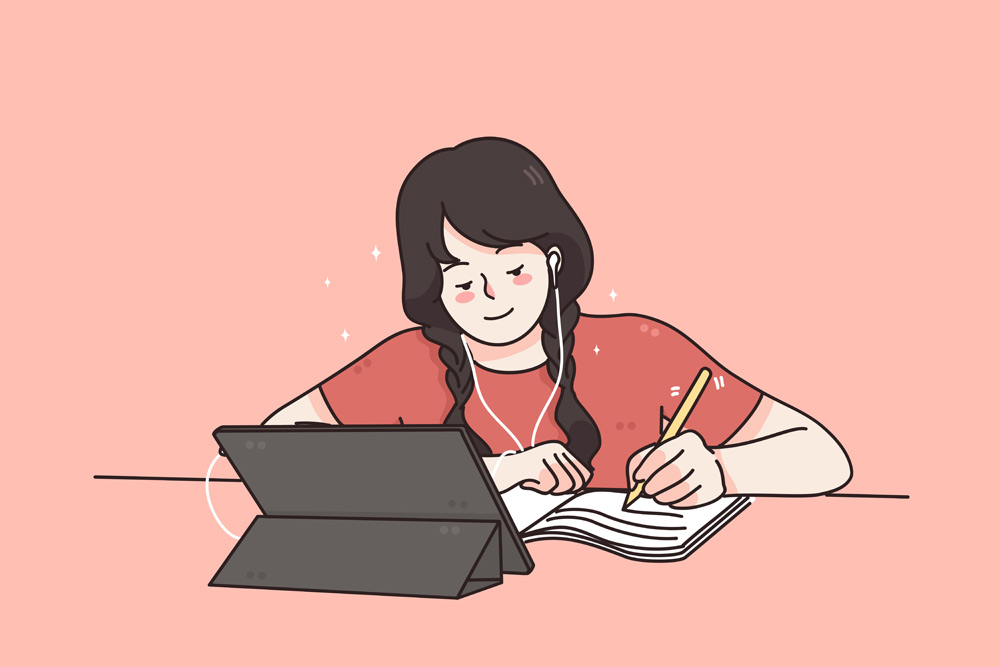 Want to learn German but can't afford expensive textbooks and courses? Just looking for some German worksheets to download and print for practicing your grammar?
There are many excellent free resources for German learners (and teachers) out there, but it's not always easy to find them. In this post I've collected some of the resources I've found helpful while teaching German classes for many years. Feel free to add your favorite sources for German worksheets in the comments below.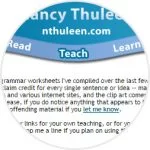 On the website of German teacher Nancy Thuleen you can find tons of different worksheets about grammar, vocabulary, writing, reading and even ideas for learning German with games like Jeopardy, all created by the teacher herself, available as for free. Unlike other sites, these worksheets and materials are presented not in PDF but in HTML format which allows for a flexible layout even on smaller screens. Another big plus is that many worksheets have an "Answer Key" button with which you can immediately see the correct answers for any given exercise.

 Grammar Worksheets


 Vocabulary Worksheets


 Culture Worksheets


 Writing Assignments


 Games and More


Format: HTML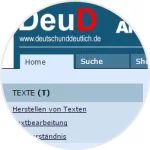 Deutsch und Deutlich offers a collection of downloadable German worksheets developed by Lorenz Derungs over a period of 30 years of teaching German. There are excellent worksheets for any grammatical topic you can think of, helpful exercises about writing, reading, spelling, vocabulary and much more.

Grammar Worksheets


 Vocabulary Worksheets


 Reading Comprehension


 Writing Assignments


 Spelling Worksheets


 Miscellaneous


Format: PDF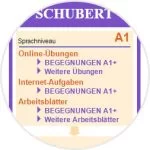 This publisher of German textbooks has made a number of German worksheets and online exercises available for free on their website. While these resources are designed to be used together with their official textbooks, German learners can still benefit from these worksheets and grammar exercises for daily practice even without having access to the main text. Some online exercises even contain audio to help with listening comprehension and pronunciation. All resources are split into levels from A1 to C2.

 Online-Exercises (A1 / A2 / B1 / B2 / C1 / C2)


 Worksheets (A1 / A2 / B1 / B2 / C1 / C2)



Format: PDF/HTML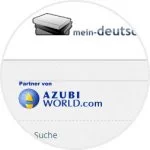 This is another huge resource for printable German worksheets with exercises created by Norbert Bensch. Not only does this site offer a complete detailed explanation of German grammar in the way of an online textbook which is great for self-directed learners, there are also verb lists to help make sense of conjugation patterns, exercises for reading comprehension, videos and much more.

 Grammar Worksheets (Explanations / Exercises)


 Reading Comprehension


 Online Exercises



Format: PDF/HTML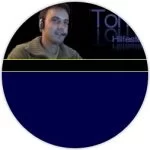 Toms Deutschseite is a great resource for self-study, since it covers most of the basics, has detailed explanations (in English!) and exercises about all of the essentials. The exercises are linked at the end of each grammar topic together with an answer key. A good way to start browsing this site is by selecting a topic from the table of contents and reading/working through the worksheets.

 Grammar Worksheets


 Vocabulary Worksheets


 Reading Comprehension


 Writing Assignments


 Spelling Worksheets



Format: PDF/HTML

This site by teacher Lorenz Derungs boasts more than 400 worksheets from a multitude of categories: grammar, spelling, stories, comics and everything in between. It all started in 2002 when he added the first German worksheets on the site. Later, English and French materials were added. From 2006, he  translated the French and English texts back into simple German and adapted the grammar exercises for German as a foreign language (DaF) or German as a second language (DaZ) classes. All worksheets are free, but don't include answer keys (available for purchase), so these are best used in tandem with a tutor or friend who can verify your answers.

 Grammar Worksheets


Mini-Exams


 Reading Comprehension


Audio Stories (via YouTube)


Miscellaneous Exercises


Format: PDF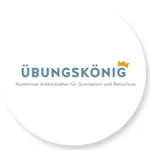 Another treasure trove for German learners is "Übungskönig" (exercise king). You can find exercises about various topics from basic things like colors and calendar to grammar. In addition to that, Übungskönig also offers a variety of  worksheets around everyday topics like going to the doctor, shopping, etc. While the whole site is in German, each worksheet comes with an answer sheet which makes this a great resource for self-directed learners.

Grammar Worksheets


Everyday Vocabulary


Basic Writing For Beginners


Detailed worksheets for social topics


Format: PDF
What's your favorite source for German worksheets? Let me know in the comments below!
–