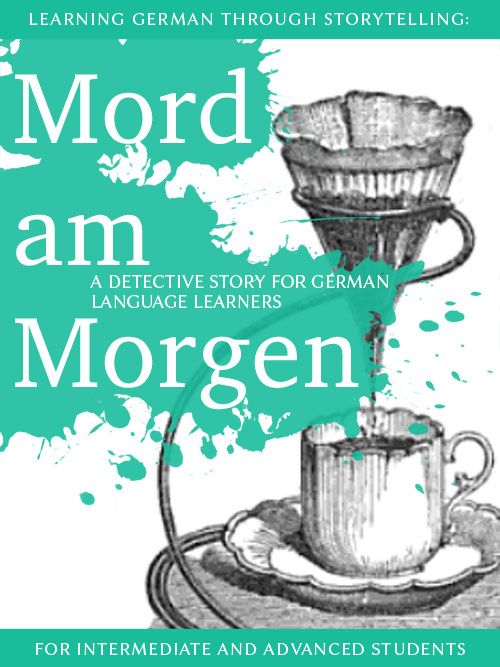 Fed up with vocab drills and grammar practice? Join Kommissar Baumgartner & Momsen on their hunt for crooks and criminals, and pick up tons of conversational German along the way!
Berlin Quiz Time: Test Your Knowledge About The German Capital
With its 3.5 million citizens, Berlin is the largest city in Germany. It's nine times bigger than Paris, has more bridges than Venice and is famous for its exuberant night-life and event culture. How well do you know the German "Haupstadt"? Take our quick Berlin quiz and share your results with your friends.
more German quizzes »