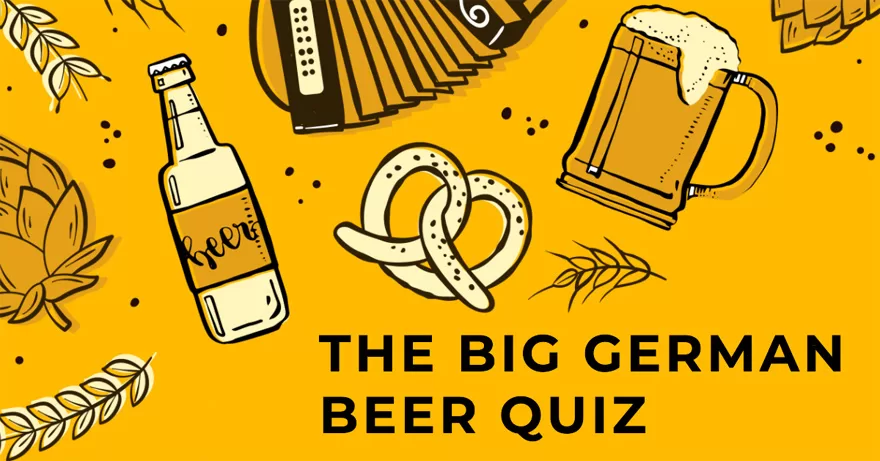 Gather 'round, beer enthusiasts and trivia buffs! It's time to put your love for all things hops, malt, and barley to the ultimate test with our Big German Beer Quiz.
German beer culture is rich in history, tradition, and of course, delicious brews, so let's see how well you truly know the ins and outs of this storied beverage. From the Reinheitsgebot purity law to iconic breweries and distinctive beer styles, this quiz will challenge your knowledge of Germany's thriving beer landscape.
Get ready to raise a glass (or a stein) to your trivia prowess and immerse yourself in the frothy world of German beer culture!