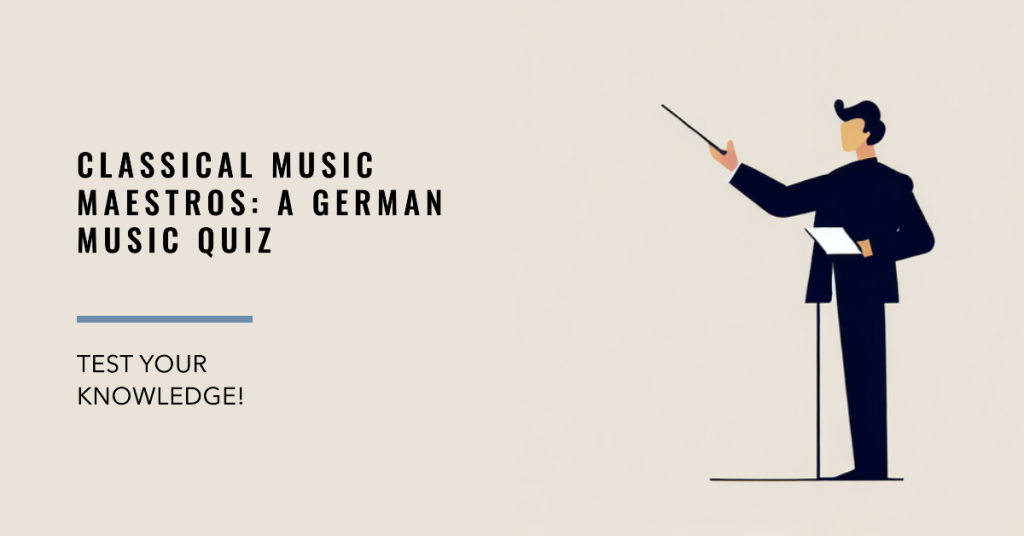 Welcome to our interactive quiz on classic German music! Prepare to delve into the captivating world of composers like Bach, Beethoven, Wagner, and Schubert, as we explore their masterpieces and the stories behind them.
This quiz is designed for both seasoned aficionados and budding enthusiasts alike, offering an engaging opportunity to learn and celebrate the rich musical heritage of Germany.
So, without further ado, let's embark on this melodious adventure and test your knowledge of classic German music. Viel Glück (good luck)!