Yesterday, I received the print proof for the second episode of my detective story for German learners "Die Dritte Hand". And I continue to be amazed by the quality of Amazon's CreateSpace, a print-on-demand service that lets anyone publish almost anything.
From E-book to P-book
Unlike many traditionally published books, this book (and its predecessor) actually came out as a digital edition first.  It was only later that I decided to turn them into print.
Why? Ebooks are a lot more flexible when it comes to financing. Since there are no printing and shipping costs, not only can I offer the books at far more competitive prices, also royalty shares are higher. On top of that, with ebooks there's no waiting for the book to arrive. You order an ebook and a few seconds later you are reading it. So, why bother with print anyway?
Although the ebook market is still growing at an exhilarating pace, many people all over the world still prefer paperbacks. In Germany for example, only 2% of all sold books are ebooks while in the UK it's already 12% and the US 25%. Nevertheless, even in the US three quarters of book sales are not ebooks.
And while I prefer reading electronically (since I bought an ereader I haven't purchased a single paperback), many people simply don't. So I started experimenting, first with a children's book, then with episode 1 of my detective series, and now with the third paperback I'm slowly getting the hang of it.
At first, I found the CreateSpace formatting requirements confusing, but when you've done it once, it gets a lot easier each time. As for sales, I'm still no millionaire (e-book or p-book-wise) but I'm happy to say that the paperbacks are selling, almost every day, which I really didn't expect.  Here are some pictures of the final product: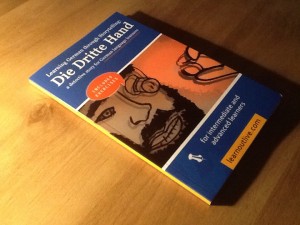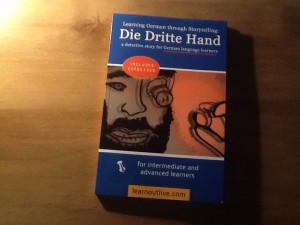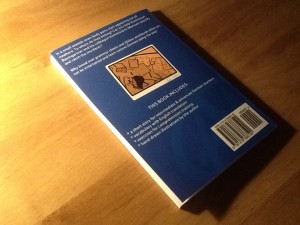 For the technically inclined, here are some numbers:
5.06″ x 7.81″ (12.852 x 19.837 cm) 
Black & White on White paper
98 pages
List Price: $8.99
Printing & Distribution: $3.59