One of these days I received a very interesting e-mail from a younger colleague. I made on her an impression of an untraditional online teacher and she was curious about what I would suggest to a beginner online teacher and what is the key to succeeding in this difficult field.
I thought that this is an extraordinary question. When I decided to become an online teacher I felt so insecure and confused about what I should do and how to act. In time I came up with a code, I called it The 7 Virtues and maybe other teachers would like to take it into consideration.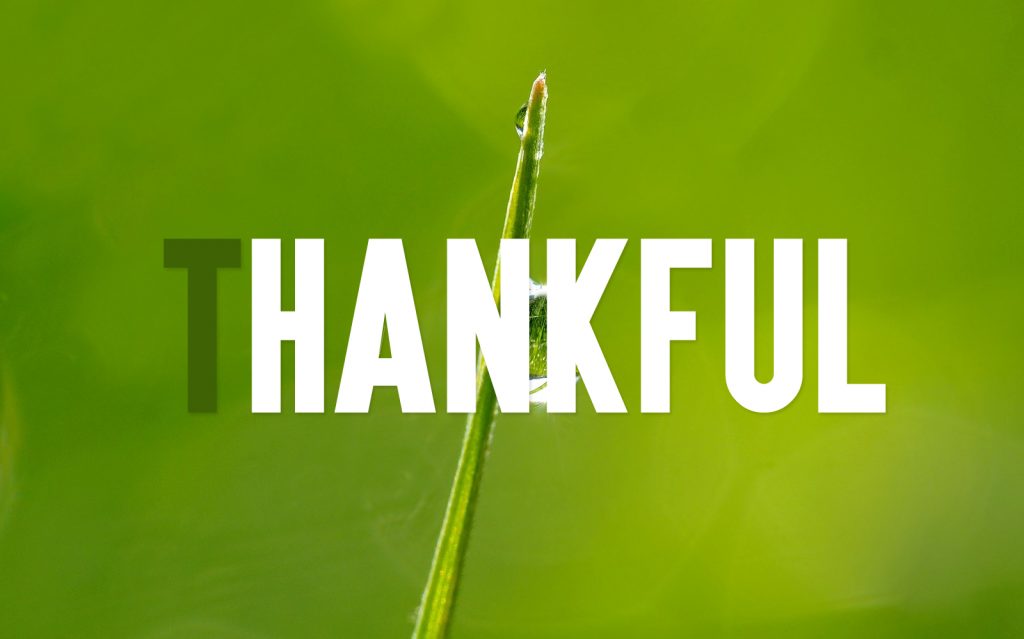 Thankful – Teachers exist because students pay for their knowledge. Be sincere and respect yourself but don't forget to be thankful for all your students and always aim to build a symbiotic relationship.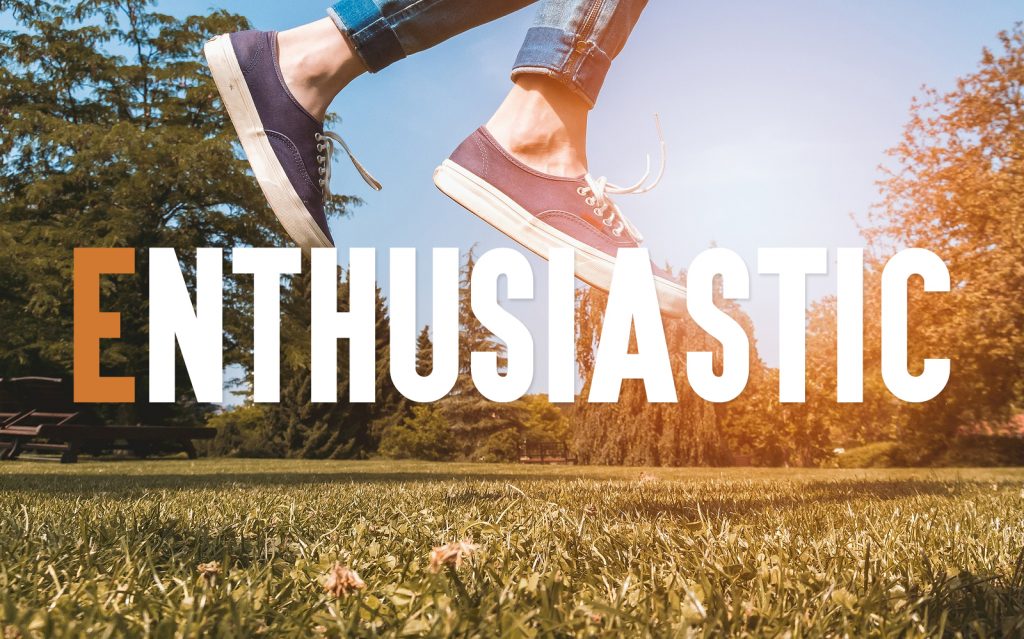 Enthusiastic – Always keep your enthusiasm high! Good emotions are contagious and your students will be infected by your emotional state. When you're bored and tired your lessons won't present the best quality.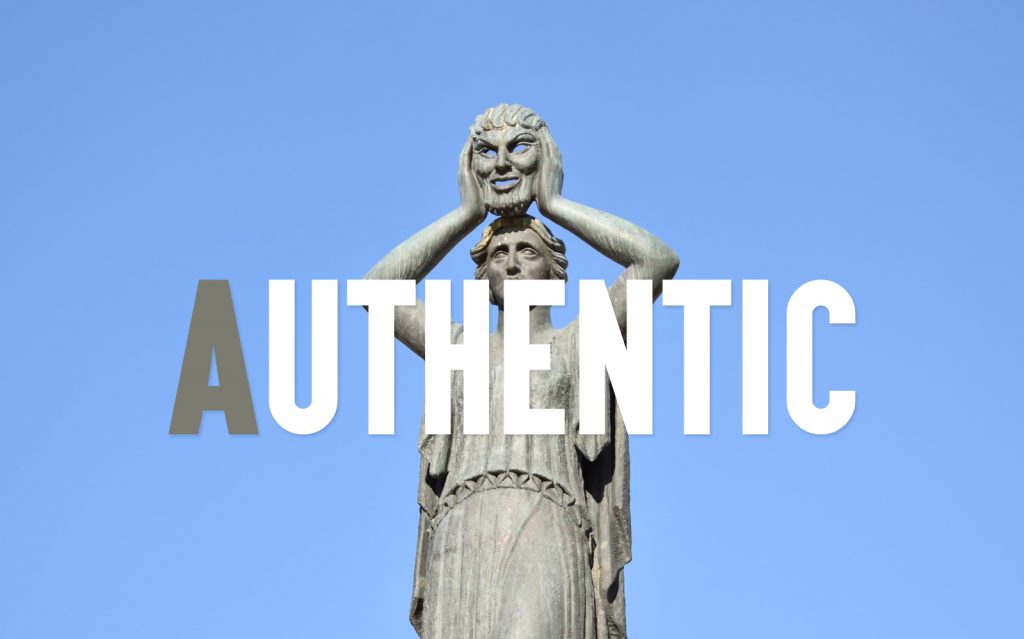 Authentic – Be real, don't try to play any role, people hate when they feel that something or someone is fake.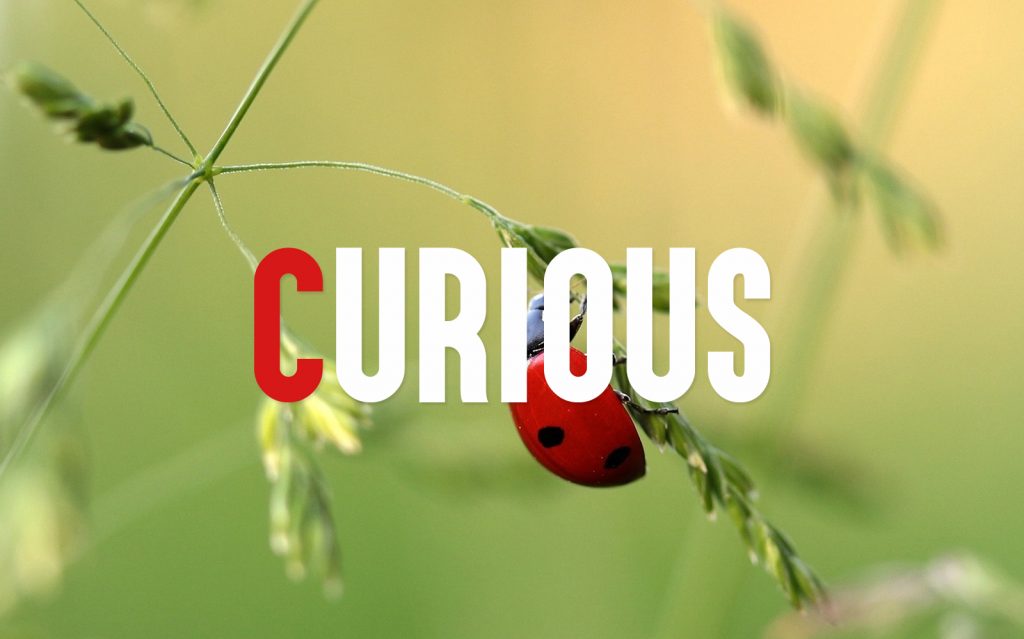 Curious – Be curious with everyone and in everything, develop yourself, be deep and wide with your knowledge, read about teaching methods, learning techniques, helpful applications but don't forget to develop your cultural horizon and read the news about innovations. As a teacher you must develop your cultural entity.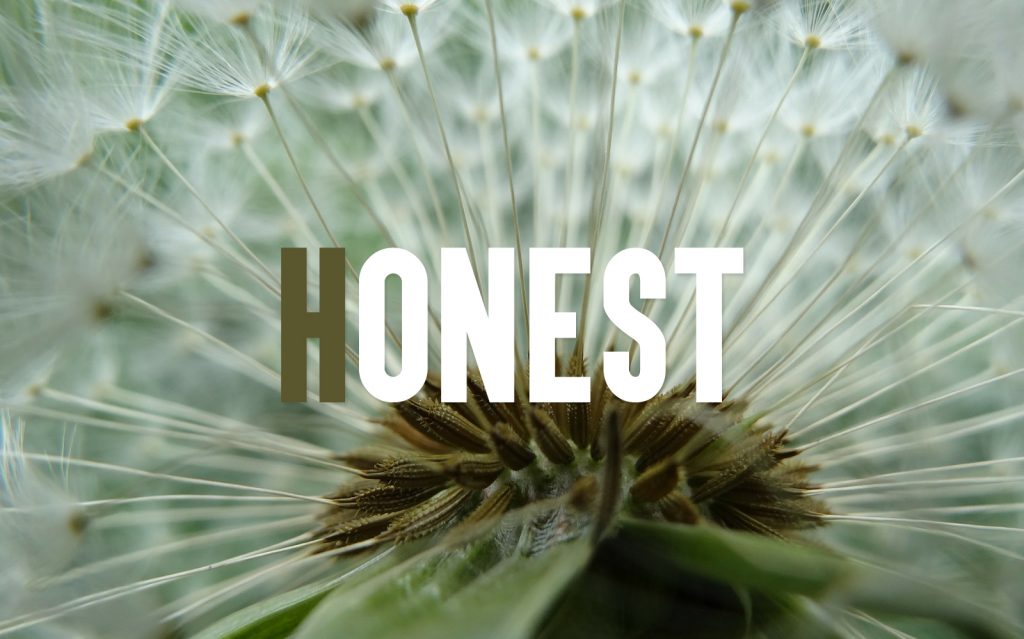 Honest – Don't promise more than you can offer, be honest with your students and always keep your word. This will help you build trustworthy relationships.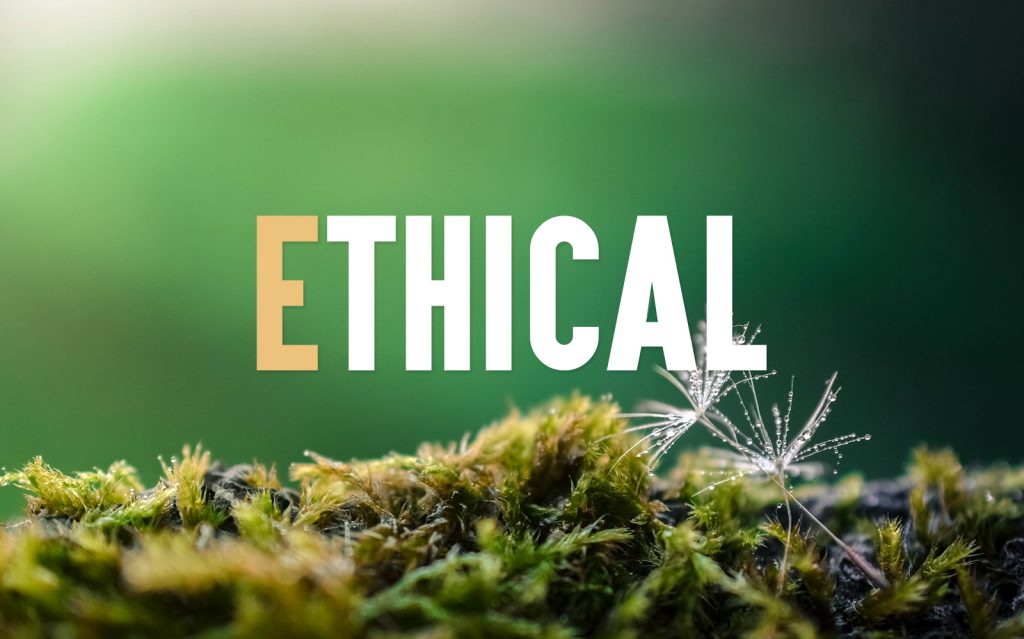 Ethical – Define your beliefs and control your behaviour especially from a moral point of view, since a teacher is a moral example. If you have chosen this path do it in the best way possible.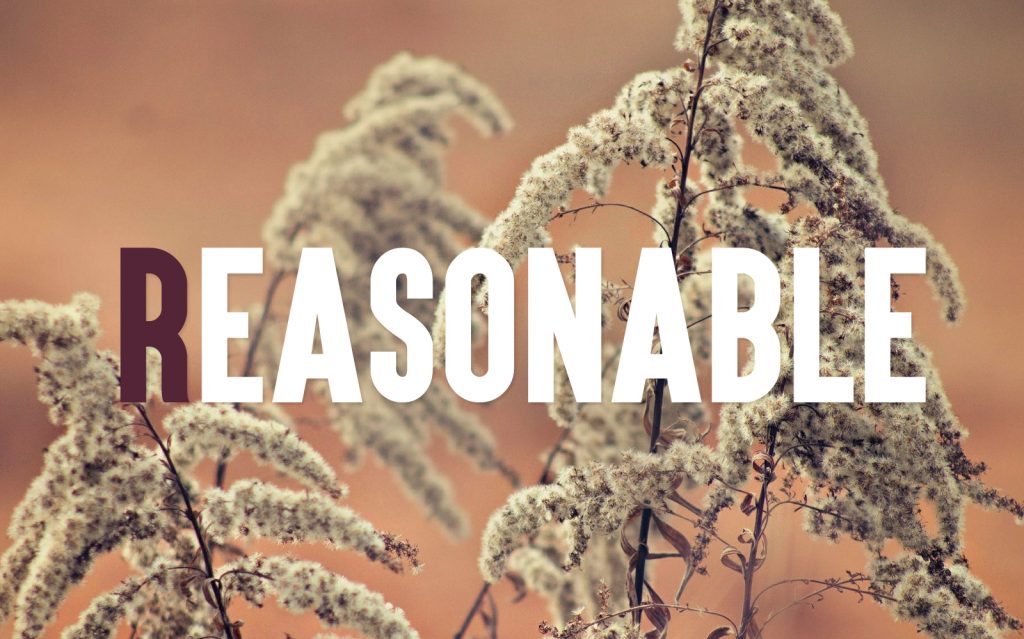 Reasonable – Be moderate and temper yourself in manifesting your personal beliefs! Respect other ideas because as a language teacher you teach people how to express themselves correctly, but what to express is a personal decision for each and everyone.
In the end, I could say that the most important thing is to be unique and maybe the key is to make your own code because diversity is what makes our world more beautiful. Be who you are and be thankful for being part of the online teaching world. I wish good luck to all my colleagues in all their beginnings and hope to hear soon about their successes.
–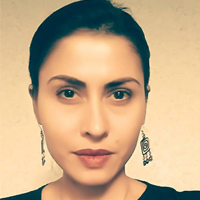 You've been reading a guest post by Victoria Dubasaru-Sitnic
Victoria Dubasaru-Sitnic is an Online English Teacher. You can find her on victoriadubasaru.com.